Okay, so you've began your manifesting journey...
All you keep hearing is frequencies this, and vibrations that...and you're like WTF does that even mean though?!
You're DYING to manifest all that you desire now that you've realized your power, but you're SO confused on where to begin...
There are so many terms & so much wisdom, that you feel overwhelmed... and don't even get started on the science behind manifestation...you just want the basics so you can get started

You've been told manifestation is a convoluted process...

When in reality, it comes down to just a few main concepts that are often overlooked:
-Who you are showing up as
-The frequency you're embodying
-Your habits, beliefs & actions and how they are supporting creating your dream life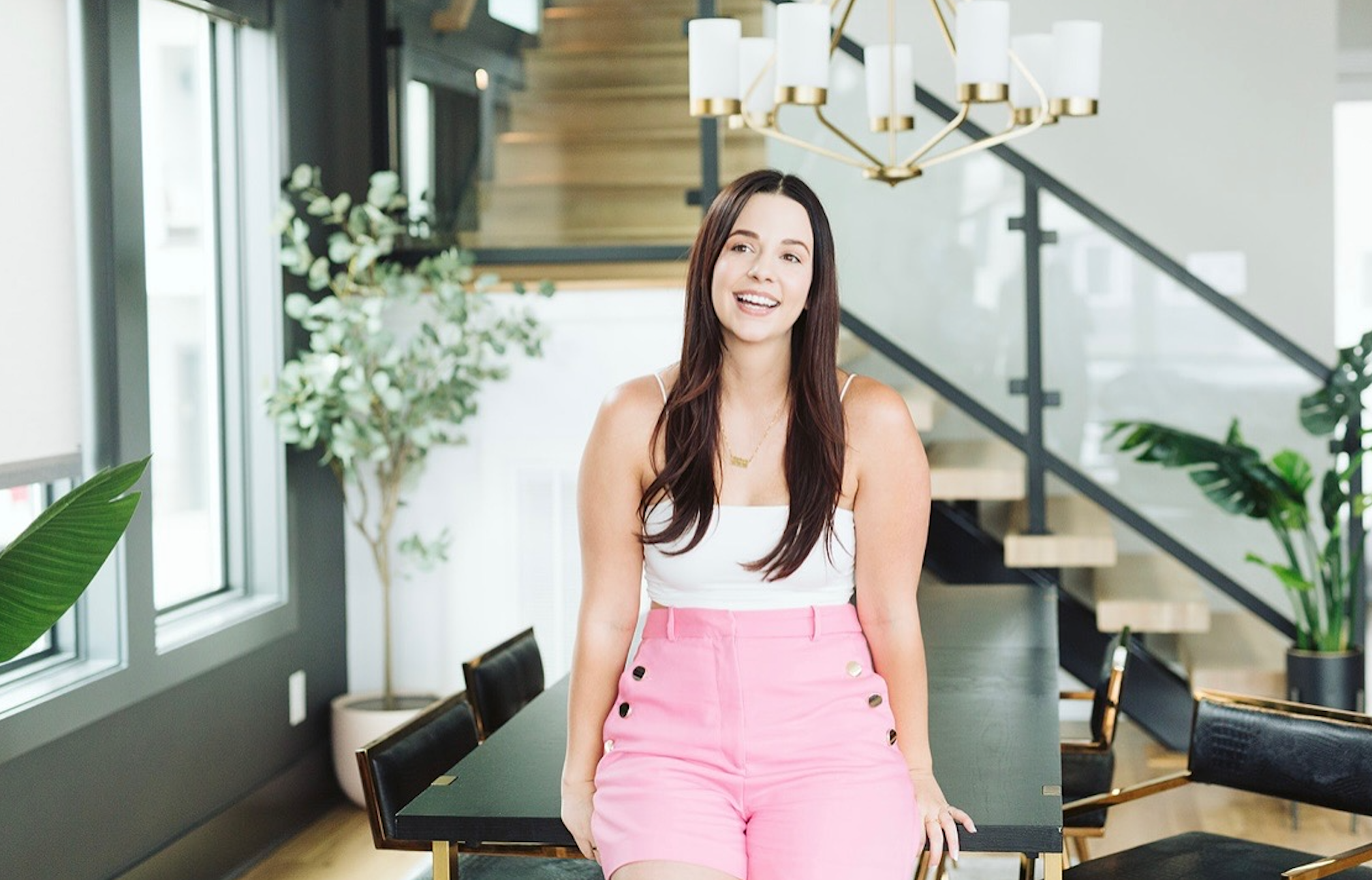 When it comes to creating what you TRULY want out of life, the information can become overwhelming...
I know because I've been there. Three years ago when I started by business & 10 years ago when I began my intentional manifesting journey, I was stuck. I was paralyzed with all of the information that was out there.
I was seeing so many people manifesting amazing things into their lives, but I felt so overwhelmed that I couldn't even begin the process.
I was sick of trying the journal prompts, the 5x55 method & the rest of the spiritual tools & seeing ZERO results.
Which is why I've created the Anything *BUT* Basic Masterclass!
In this 90 minute workshop, you will learn:
-The basics of manifestation and HOW to actually implement them into your daily life (because info is great, but you also need to know how to implement!)
-The meanings of many common manifestation phrases & how to implement them into your life
-The very first thing ANYONE should do when beginning their manifestation journey
-How to start setting intentions & aligning yourself with your dream reality now so you can manifest it faster & with more ease
Check your inbox to confirm your subscription